Mentors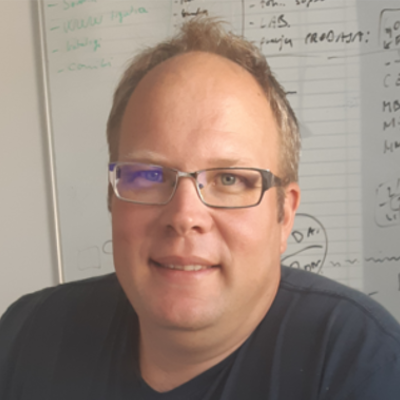 Uroš Ferjančič
AgroMedica
An experienced entrepreneur, sales manager at several well-known Slovenian companies as well as the founder, and director of AgroMedica.
Uroš Ferjančič is the founder and director of AgroMedica, an enterprise focusing on agronomic analytics and sales as well as development of innovative products for agriculture. He began his career in various sales roles at Hidria, Plama and Tekstina. In 2013, Ferjančič became the head of the Industrial Liaison Office (ILO) of the University of Nova Gorica, where he was also chosen as a member of the commission to evaluate the top 10 business plans for selecting the best startup company in Slovenia.
As a mentor, Ferjančič transferred his organizational, managerial, sales and marketing skills to several mentored companies: Bitnot, Tuam, Si.LOG, Su-Sad, Ferba and many others.
FOREIGN MARKET EXPERIENCE
Francija
Italija
Nemčija
Nizozemska
Ruska federacija
KEY INDUSTRY
Hrana
Kmetijstvo
Logistične storitve
Marketing in oglaševanje
Raziskovanje in proizvodnja
Poznavanje tehnologij
Alternativni viri energije
Biomateriali
Gnojila in fitofarmacevtski izdelki
Nanotehnologija
Napredni materiali
KEY COMPETENCIES
Investicije in prodaje podjetij
Poslovna strategija
Prodaja in razvoj poslovanja
Uporabniška izkušnja
EXPERIENCE WITH COMPANIES IN DEVELOPMENT STAGES