Mentors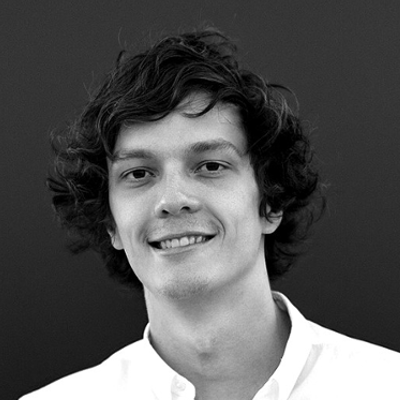 Tilen Kegl
Visionect d.o.o.
An experienced marketer who has helped 11 crowdfunding campaigns and 2 ICOs to success.
Tilen Kegl is an experienced marketer who believes in a holistic approach to marketing channels such as social media, content, PR and SEO. Through his approach and consulting, he has assisted as many as 11 crowdfunding campaigns, including two of the most successful in this part of Europe, and two ICOs. In total, he advised and helped entrepreneurs reach $10.000.000 in funding.
Kegl helps startups and young entrepreneurs develop their marketing strategy, conceptualize and create viral Facebook videos and integrate advertising campaigns.
FOREIGN MARKET EXPERIENCE
Avstralija
Avstrija
Italija
Kanada
Nemčija
Nizozemska
Singapur
Španija
Švica
Velika Britanija
Združene države Amerike
KEY INDUSTRY
Hrana
Marketing in oglaševanje
Mediji
Socialna omrežja
KEY COMPETENCIES
Drugo
Marketing in PR
Poslovna strategija
EXPERIENCE WITH COMPANIES IN DEVELOPMENT STAGES