Mentors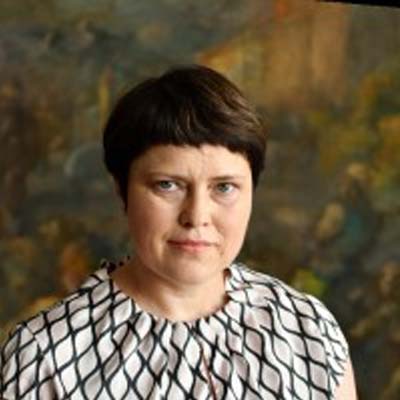 Sonja Ratej Pirkovič
ALLUMEN PARTNERJI d.o.o.
Expert in controlling, risk management and finance
Sonja has several years of experience in business planning, financial evaluation of new products and risk management.
As a Director of Risk Management at Petrol d.d., she has been actively involved with the management of Mbills d.o.o. for many years in the preparation of new financial products from the perspective of credit and operational risks, content specifications for technical solutions for newly launched products, projections for the valuation of individual products, annual business plan and multi-year business plans.
KEY INDUSTRY
Infrastruktura in distribucija
Zavarovanja
KEY COMPETENCIES
Finance, pravo in poslovodenje
EXPERIENCE WITH COMPANIES IN DEVELOPMENT STAGES