Mentors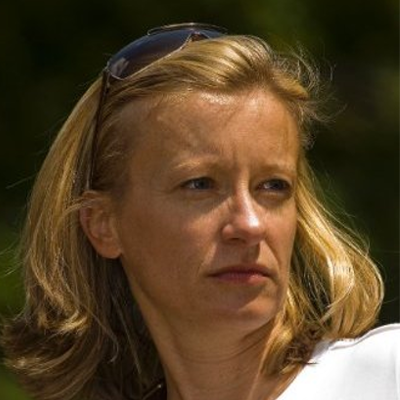 Specialist in marketing and business strategy and the co-founder of the design accelerator DsgnFwd.
Following her activities as an assistant at the Biotechnical Faculty of the University of Ljubljana, Šega began her entrepreneurial career as a marketing expert at SPES enterprise and continued at Koto and DZS. In 2007, she took over the CEO position of Offbureau, an online workstation that combines online collaboration, document management and social networking in one portal.
In 2013, Šega co-founded the design accelerator DsgnFwd, which is partly owned by the design studio Gigo Design and where she is still active today. As an expert in marketing, business strategy and design, Šega seeks collaboration with startups developing physical or digital solutions with a focus on beautiful design and functionality.