Mentors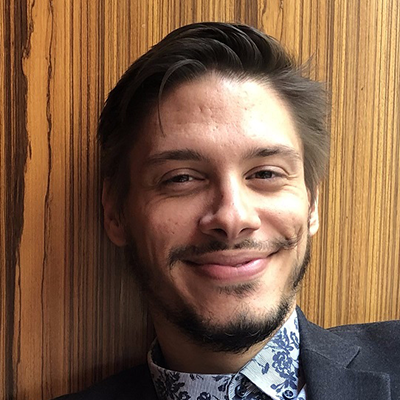 Sašo Jakljevič
Svetovanje in coaching
The former product manager at D.Labs and the founder of his own entrepreneurial coaching business.
Jakljevič had worked as a product manager and developed his business ideas verification skills at D.Labs.From 2019 onwards, he independently helps Startups by testing business ideas, designing products, finding and establishing a position on the market.
With experience in computer science and his knowledge of psychology and motivation, Jakljevič helps and advises entrepreneurs in the seed phase on the topics of business strategy, user experience and sales. As a mentor, he has advised companies such as RSLabs, Microbium, IDL Logistika and OptiWeb.
FOREIGN MARKET EXPERIENCE
Nemčija
Slovenija
Velika Britanija
KEY INDUSTRY
Komunikacija in sodelovanje
Osebne naprave in aplikacije
Produktivnost in poslovne aplikacije
Tržnice in borze
KEY COMPETENCIES
Oblikovanje in razvoj produktov
Poslovna strategija
Uporabniška izkušnja
EXPERIENCE WITH COMPANIES IN DEVELOPMENT STAGES
MENTOR IN PROGRAMMES
P2 2013 SPS
SK75 2022 SPS