Mentors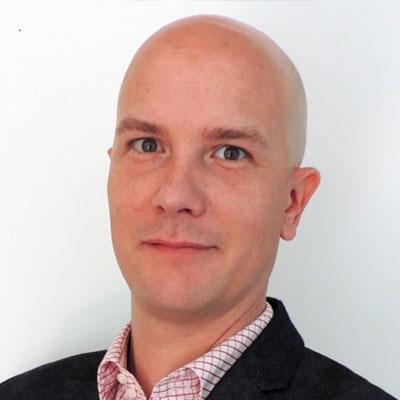 Rok Colarič
Innovat pro, d.o.o.
Rok is an experienced entrepreneur who knows how to assess the market potential of projects and design innovative projects or products.
Rok Colarič is the CEO and founder of the company that launched Sleepy Bottle on the global market, a device for preparing fresh formula for children in a few seconds. Rok has experience in market research, production and implementation of presentations and negotiations with potential partners and customers. He can assess the market potential of projects, design innovative projects or products and prototype, prepare financial projections.
He knows the world's intellectual property databases, on the basis of which he determines the current state of intellectual property, and he has also prepared patent documentation. He learns about attracting investments, launching a product on domestic and foreign markets … Rok already sees a solution in every problem and also a business opportunity. He likes to share his knowledge and experience, both from the startup world and from the world of larger companies, with start-up companies dealing with physical products.
FOREIGN MARKET EXPERIENCE
Avstrija
Bahrajn
Južna afrika
Nemčija
Velika Britanija
KEY INDUSTRY
Hrana
Igre in igrače
Osebne naprave in aplikacije
Proizvodni procesi
Proizvodnja
KEY COMPETENCIES
Oblikovanje in razvoj produktov
Poslovna strategija
Prodaja in razvoj poslovanja
EXPERIENCE WITH COMPANIES IN DEVELOPMENT STAGES