Mentors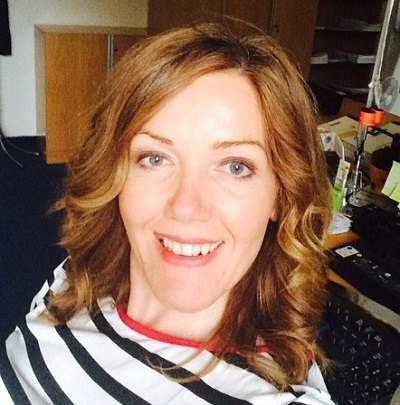 Executive director of the Luxembourg-Slovenian Business Club and the manager of the IEDC.
Zajec has over 15 years of experience in project management in the areas of marketing and sales, PR and business development. For 10 years, she devoted herself to working internationally with large corporations, SMEs, startups and NGOs.
Zajec is a creative expressionist, a responsible and flexible person with good international business connections. Among her mentees are 4KIDSANDUS and BIGBERRY.
FOREIGN MARKET EXPERIENCE
Belgija
Bolgarija
Hrvaška
Luksemburg
Nemčija
Srbija
Turčija
KEY INDUSTRY
Komunikacija in sodelovanje
Marketing in oglaševanje
Moda, oblačila in osebna nega
Prosti čas, potovanja in turizem
Socialna omrežja
KEY COMPETENCIES
Marketing in PR
Poslovna strategija
Prodaja in razvoj poslovanja
EXPERIENCE WITH COMPANIES IN DEVELOPMENT STAGES