Mentors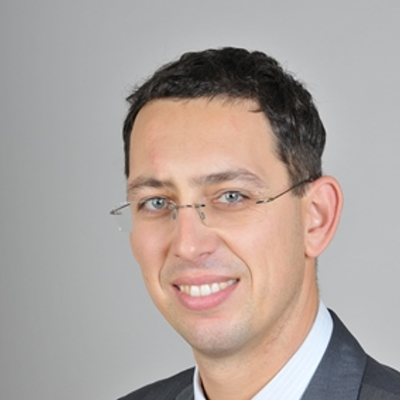 Lecturer in entrepreneurship at the Faculty of Management Koper and the co-founder of Amibit.
Dr. Ruzzier obtained his Ph.D. at the Faculty of Economics in Ljubljana in the field of internationalization of small and medium-sized enterprises and has a lot of practical experience in the field of entrepreneurship. International scientific journals such as Entrepreneurship and Regional Development, Transformations in Business and Economics, Managing Global Transitions, and the Journal of Small Business and Enterprise Development have published his works.
In 2017, Dr. Ruzzier co-founded Amibit, where he is now the head of marketing. Among other things, he consults companies and teaches entrepreneurship at the Faculty of Management Koper. Dr. Ruzzier's research and consulting activities are focused on internationalization, international marketing and entrepreneurship.
FOREIGN MARKET EXPERIENCE
KEY INDUSTRY
Energetska učinkovitost
IT oprema in infrastruktura
Izobraževanje in upravljanje znanja
Marketing in oglaševanje
Trgovanje z blagom
KEY COMPETENCIES
Marketing in PR
Poslovna strategija
Prodaja in razvoj poslovanja
EXPERIENCE WITH COMPANIES IN DEVELOPMENT STAGES