Mentors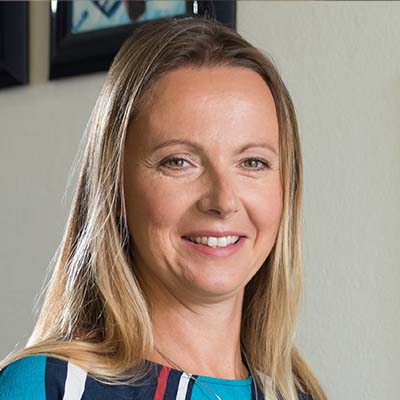 Mirjam Ocepek
RRA Koroška
Marketing and communication expert, mentor in entrepreneurship, focusing on the development of innovative business ideas.
Mirjam is a marketer by heart and training with 15 years of experience in strategic marketing and the development of internal and external communications. She is actively involved in the development of cutting-edge services and improving customer experience. As an outsourced expert, she works on digital transformation projects for companies.
She is a mentor at the Podjetno nad izzive (Venture Above the Challenges) program, where she helps future entrepreneurs with business idea development and business modeling, and is a member of the mentor team of the Koroška Business Incubator Network.
FOREIGN MARKET EXPERIENCE
KEY INDUSTRY
Izobraževanje in upravljanje znanja
Komunikacija in sodelovanje
Marketing in oglaševanje
Proizvodnja
Socialna omrežja
Poznavanje tehnologij
Množične storitve
Pomoč zaposlenim
KEY COMPETENCIES
Marketing in PR
Prodaja in razvoj poslovanja
Uporabniška izkušnja
EXPERIENCE WITH COMPANIES IN DEVELOPMENT STAGES