Mentors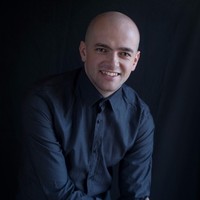 Miha Lavtar
Optiweb d.o.o.
Founder and CEO of Optiweb, business and team-building consultant.
Miha Lavtar is the founder and CEO of Optiweb, which he started building after leaving college. He is an advisor to the CEO of Kauch, co-founder of Videa and Blatfejst.
Lavtar can help entrepreneurs build and disseminate their digital presence, develop business and team culture, HR and Linkedin advertising strategies.