Mentors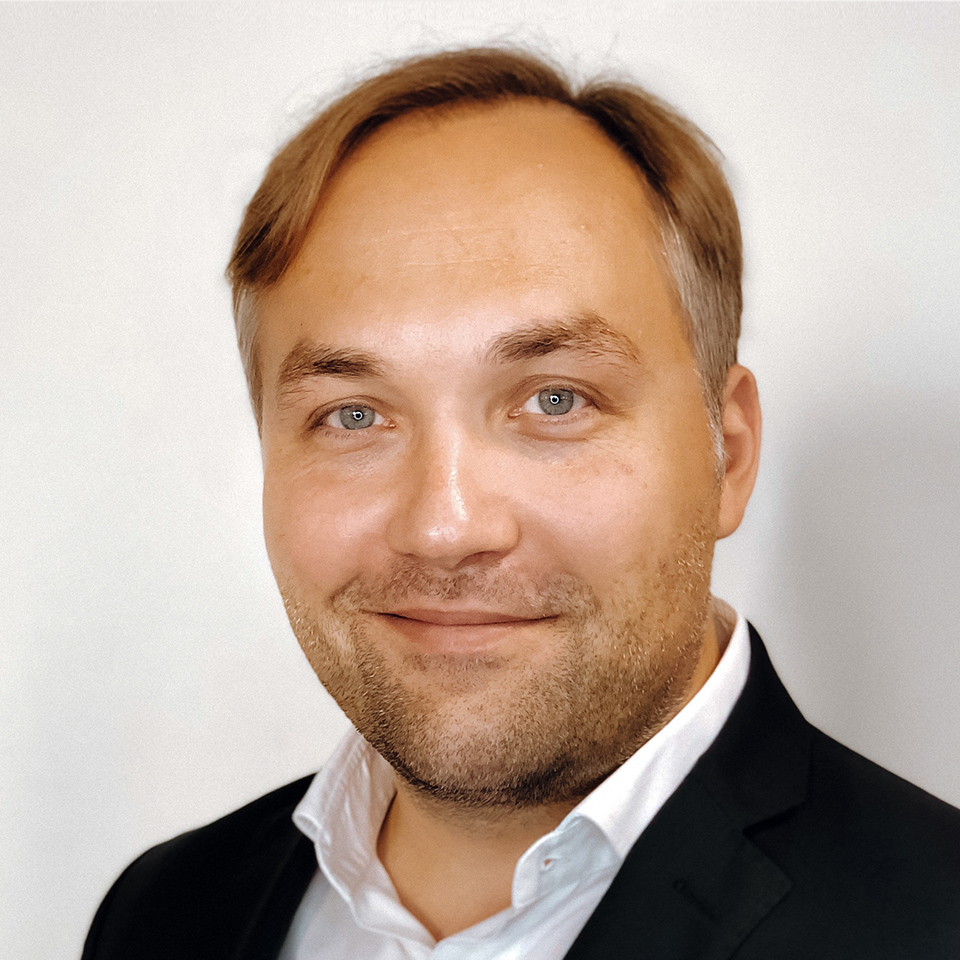 Mart D. Buh
AmCham Slovenija
Mart D. Buh is an expert in marketing, sales, communication and potential recognition of employees.
Mart D. Buh, a linguist by education and entrepreneur at heart, is co-founder and director of the LanguageSitter® language agency. After seven years, he carefully handed over the management of the company to his co-founder and then ended up at AmCham Slovenia, where he performs the function of Chief Experience Officer.
In entrepreneurship, he preferred to deal with marketing, sales, communication and finding the potential of employees. Now he is working on the platform of the most influential economic community in the country to create a better business and living environment.
Mart has experience in television and film production, project and event management and team leadership, also on an international level.
FOREIGN MARKET EXPERIENCE
KEY INDUSTRY
Izobraževanje in upravljanje znanja
Komunikacija in sodelovanje
Marketing in oglaševanje
KEY COMPETENCIES
Marketing in PR
Prodaja in razvoj poslovanja
Uporabniška izkušnja
EXPERIENCE WITH COMPANIES IN DEVELOPMENT STAGES