Mentors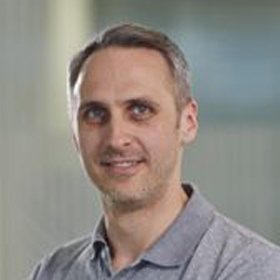 Marko Perme is an expert in CRM and HRM and cloud solutions as well as Salesforce and Social Media Marketing.
Marko Perme is co-founder and CEO of the fast-growing company Agilcon, which specializes in cloud computing and advises in the areas of CRM and HRM. He has more than 20 years of experience in the IT industry, first with a large regional software company (Comtrade), the last 8 years in his own company, where he employs 50 engineers, project managers and consultants.
Perme works with medium and large organizations in the finance, telecommunications and business sectors on a wide range of business solutions based on cloud, social and mobile services. He focuses on delivering real business value to his customers by offering the latest user-centric cloud technologies combined with agile professional services.
His skills include knowledge of CRM and HRM, project management, salesforce, social media marketing, sales solutions and cloud computing.