Mentors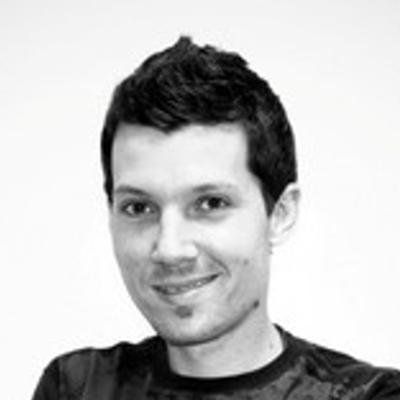 A developer, university lecturer, head of MakerLab open lab and the co-founder of several well-known startup companies.
Mali is a developer, university lecturer and researcher, head of the MakerLab open laboratory at the University of Ljubljana and co-founder of the companies Ulla, Entia, Lumu and Scoutee. As a co-founder of the listed companies, he is also an alumnus of Hardware.co accelerator and Bulgarian VC fund Eleven Ventures.
As a startup mentor, Mali has been active in recent years at Start:up Slovenia and at the Creativity Center, where he helps and advises IoT companies such as Senseedge and Melon & Lime on digital technology.
KEY INDUSTRY
IT oprema in infrastruktura
Osebne naprave in aplikacije
Proizvodni procesi
Raziskovanje in proizvodnja
Zaznavanje in avtomatizacija
Poznavanje tehnologij
Brezžična senzorska omrežja
Internet stvari
Pametna mesta
Umetna inteligenca (AI)
Vgradni sistemi
KEY COMPETENCIES
Drugo
Poslovna strategija
Strojni inženiring
EXPERIENCE WITH COMPANIES IN DEVELOPMENT STAGES