Mentors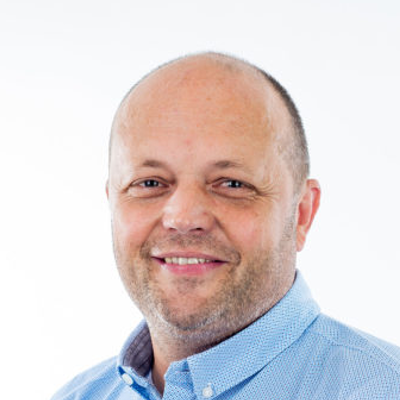 Jure Verhovnik
DIH Slovenia
An experienced and active stakeholder in the startup ecosystem and former head of the Venture factory.
For the past 18 years, Jure Verhovnik had been the head of the business incubator of the University of Maribor, the Venture Factory, where he actively participated in the construction and implementation of the entrepreneurial support environment programs. As part of the incubator, Verhovnik advised more than 250 startup entrepreneurs, conducted more than 300 workshops and participated in more than 400 startup events.
He had also been involved in the creation of several support and entrepreneurship promotion programs. Verhovnik is currently active as the owner and director at his own consulting company Arev.
With his experience and competencies in entrepreneurship, finance, obtaining financial resources and grants, strategic communication, as well as lean and innovative business, Verhovnik has mentored a large number of startup companies such as Kokica, Go4goal, Maestro Amadeus, Coinhab, Eforma, Incomposite and Organicer.
FOREIGN MARKET EXPERIENCE
Avstrija
Bosna in Hercegovina
Hrvaška
Italija
Makedonija
Nemčija
Srbija
KEY INDUSTRY
Hrana
Infrastruktura in distribucija
Komunikacija in sodelovanje
Marketing in oglaševanje
Mediji
KEY COMPETENCIES
Oblikovanje in razvoj produktov
Poslovna strategija
Prodaja in razvoj poslovanja
EXPERIENCE WITH COMPANIES IN DEVELOPMENT STAGES