Mentors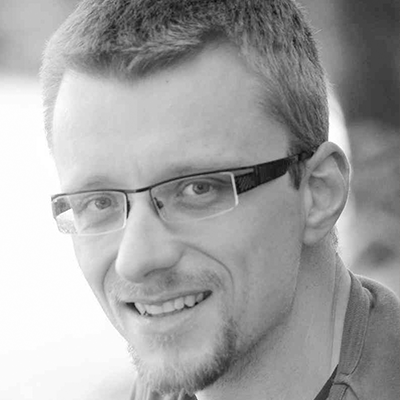 Head of the Koroška Business Incubator Network operating within the development agency RRA Koroška.
Since 2009, Knez has been focusing his energy on creating and building the entrepreneurial ecosystem of Carinthia. He is the head of the Koroška Business Incubator Network (MPIK) and the SIO (entities of innovative environment) programme, which work within the RRA Koroška. Knez also acted as a leader and mentor in Entrepreneurially in the world of business programme.
His work includes active mentoring and consulting of start-ups, including Dogs4motion, Mouzen, Snuddly, Aircam and Guitargod. With his knowledge and experience, Knez can assist companies in areas such as idea development and business modelling/planning, obtaining funding sources (grants and returns), modern approaches to entrepreneurship and project management.
KEY INDUSTRY
Izobraževanje in upravljanje znanja
Komunikacija in sodelovanje
Osebne naprave in aplikacije
Prosti čas, potovanja in turizem
Vzdrževanje in storitve
KEY COMPETENCIES
Finance, pravo in poslovodenje
Poslovna strategija
Uporabniška izkušnja
EXPERIENCE WITH COMPANIES IN DEVELOPMENT STAGES