Mentors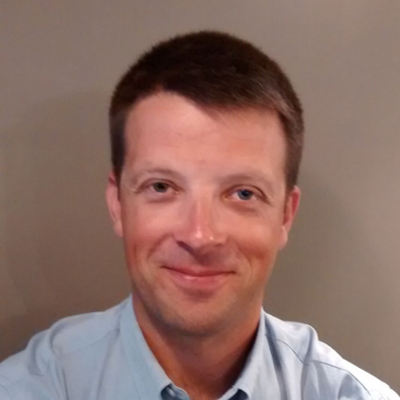 Gregor Cuzak
samostojni svetovalec
An entrepreneur, marketing expert, philosopher and startup consultant.
Gregor Cuzak is involved in marketing, focusing on finance. He began his career in advertising (1996), then co-founded a startup (2006) and became a freelance marketing consultant (2012). The specialty of his work is the input of numbers in the unpredictable world of marketing, whether in planning returns on market investment (ROMI) or into comprehensive business plans. He also occasionally lectures about this. His references are Mayer McCann, iTivi, Shower, mimovrste=), Marand, Atlantic Group.
In recent years, he has focused mainly on healthcare innovations, co-founded the HealthDay.si community and is the coordinator at the European Connected Health Alliance. His personal special project is Woodster Bikes.
FOREIGN MARKET EXPERIENCE
Nizozemska
Srbija
Španija
Velika Britanija
KEY INDUSTRY
Medicinske naprave in tehnologije
Zdravstvo
KEY COMPETENCIES
Marketing in PR
Poslovna strategija
Prodaja in razvoj poslovanja
EXPERIENCE WITH COMPANIES IN DEVELOPMENT STAGES