Mentors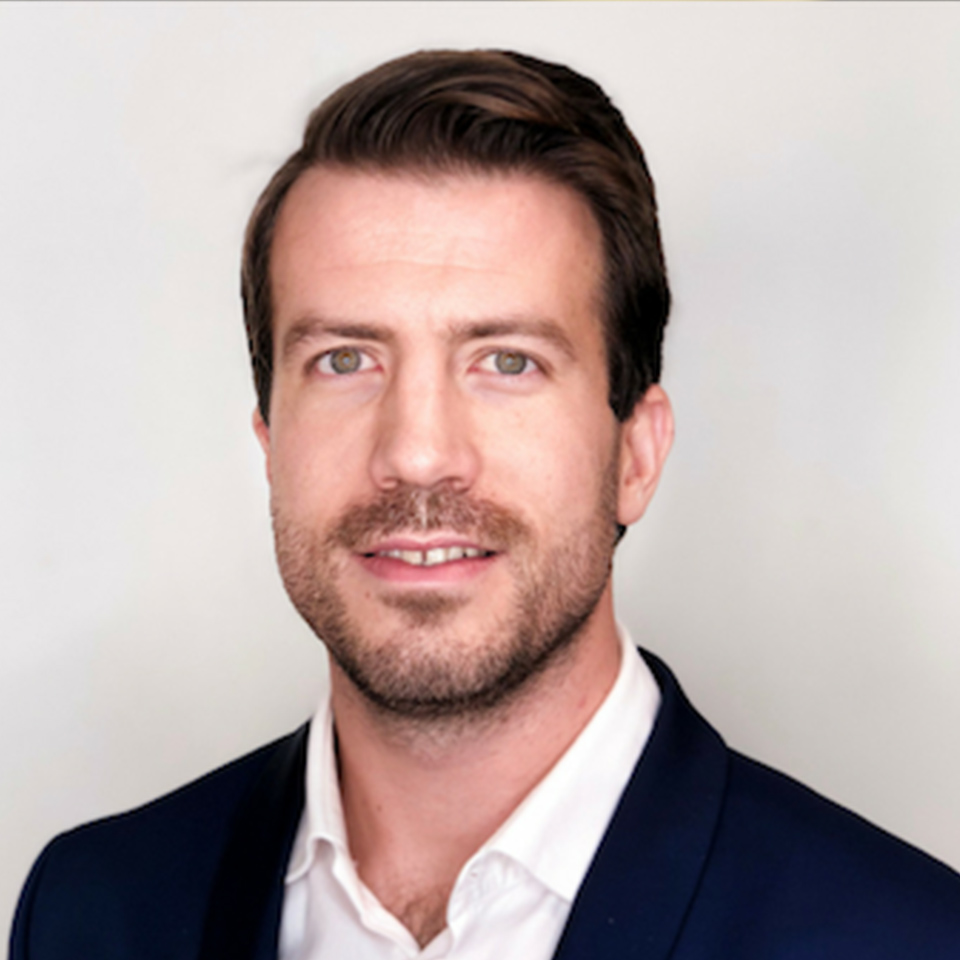 Dimitrij Miklič
Erudio hub d.o.o.
Dimitrij Miklič is a serial entrepreneur, mentor and investor in start-up companies.
Dimitrij Miklič is a start-up investor and mentor at Erudio Academy, Erudio Cosmetics, Languagesiter and Erudio Hub. He mentored several start-up companies and individuals in the development of their ideas. He offers start-up entrepreneurs assistance in the development of business models, organisations, financing and training in tax and labour law issues.
During his career, he managed the EU business and was in charge of the control of the establishment of a new factory in Malta (value of the investment over 2 million Euro). He has experience in acquiring strategic business partners and businesses in EU markets and working with EU co-operatives in the production of cosmetic products. He has set up several start-up companies or approached them as an angelic or seed investor.
FOREIGN MARKET EXPERIENCE
Avstrija
Hrvaška
Italija
Malta
Nemčija
Velika Britanija
KEY INDUSTRY
IT oprema in infrastruktura
Izobraževanje in upravljanje znanja
Marketing in oglaševanje
Produktivnost in poslovne aplikacije
Trgovanje z blagom
KEY COMPETENCIES
Investicije in prodaje podjetij
Prodaja in razvoj poslovanja
Uporabniška izkušnja
EXPERIENCE WITH COMPANIES IN DEVELOPMENT STAGES