Mentors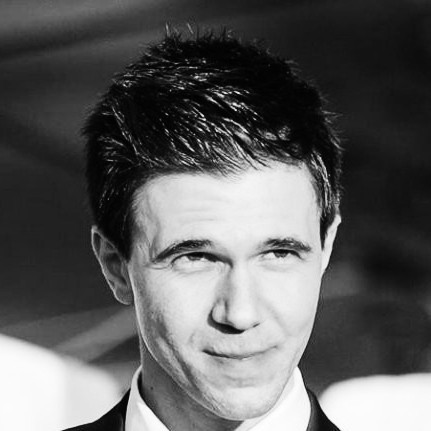 An experienced startupper and co-founder and director of SaaS at Koofr.
Matičič is an experienced startuper and the co-founder and director of Koofr, which received the Slovenian Startup of the Year award in 2013 and received angel funding. He gained experience in various computer companies, mainly as a developer and project manager in various fields from smart vehicles to power management.
As a journalist at Monitor, Slovenia's leading computer magazine, Matičič has covered the fields of mobile telephony and data storage for many years.
Matičič now transfers his experience to new startup companies and adds them to his startup, where he focuses mainly on business development, marketing and sales to large clients, customer experience, team management and finance.
FOREIGN MARKET EXPERIENCE
Francija
Hrvaška
Italija
Nemčija
Romunija
Ruska federacija
Srbija
Velika Britanija
Združene države Amerike
KEY INDUSTRY
IT oprema in infrastruktura
Komunikacija in sodelovanje
Medicinske naprave in tehnologije
Produktivnost in poslovne aplikacije
Varnost podatkov in zasebnost
Poznavanje tehnologij
Kriptografija
Množične storitve
Podatkovno rudarjenje
Računalništvo v oblaku
Spletne in mobilne tehnologije
KEY COMPETENCIES
Oblikovanje in razvoj produktov
Poslovna strategija
Uporabniška izkušnja
EXPERIENCE WITH COMPANIES IN DEVELOPMENT STAGES
MENTOR IN PROGRAMMES
P2 2013 SPS
SK75 2022 SPS