Mentors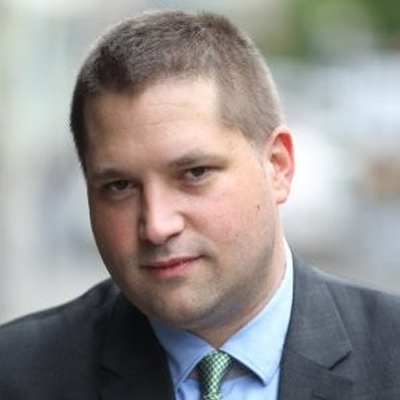 Andraž Grahek
Capital Genetics
Founder and CEO of CAPITAL GENETICS.
Andraž has almost 20 years of experience in the field of capital markets, and the founder and director of CAPITAL GENETICS, a fast-growing boutique company active in corporate finance, valuation, venture and private equity funds in Slovenia.
In addition to advising larger clients from Slovenia and abroad, in the last three years (most often pro-bono) they have also focused on the segment in companies in the early stages of growth (so-called venture capital), where they have been helping start-ups, supporting scale-ups and advising larger companies on investments in start-ups, especially in the areas of seed finance, appraisal and valuation.
For more than 10 years he worked as a financial analyst, asset manager of investment funds and finally as director of the investment sector at KD Skladi, where he led the entire team of managers who handled over EUR 400 million in more than 20 investment funds.
KEY INDUSTRY
Finančne transakcije
Upravljanje premoženja in investiranje
KEY COMPETENCIES
Finance, pravo in poslovodenje