Mentors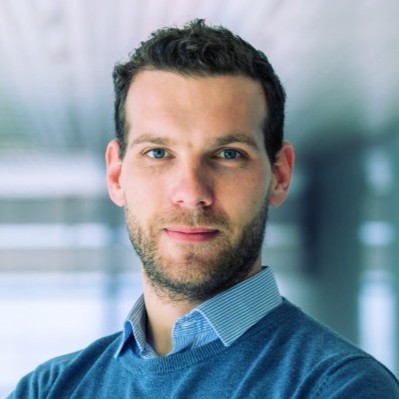 Doctor of wood science Aleš Ugovšek has experience in innovation and strategic development and coordination of development projects.
Aleš Ugovšek is a woodworker at heart, doctor of wood science by education and has extensive experience in a variety of fields. Already as a researcher at the University of Ljubljana he was a mentor to several students, and for two years he taught at a vocational college, where he was also the course holder and a mentor to students in their theses.
He has experience in managing development projects and strategic development, but he also knows the field of innovation, as he leads the field of Technological Development and Innovation at the Slovenian Chamber of Commerce and Industry, where, in addition to coordinating the project of selecting the best innovations in Slovenia and managing the internal innovation activity, MISLImo also advises companies on the implementation of a development strategy and innovation systems, and the protection of intellectual property.
FOREIGN MARKET EXPERIENCE
Avstrija
Francija
Italija
Kanada
Nemčija
Nizozemska
Združene države Amerike
KEY INDUSTRY
Izobraževanje in upravljanje znanja
Komunikacija in sodelovanje
Marketing in oglaševanje
Raziskovanje in proizvodnja
Znanost o materialih
Poznavanje tehnologij
Biomateriali
Ločevanje odpadkov in recikliranje
Pametni dom
Premazi
KEY COMPETENCIES
Marketing in PR
Poslovna strategija
Prijava na razpise
EXPERIENCE WITH COMPANIES IN DEVELOPMENT STAGES
MENTOR IN PROGRAMMES
P2 2012 SPS
P2 2013 SPS
SK75 2022 SPS