Mentors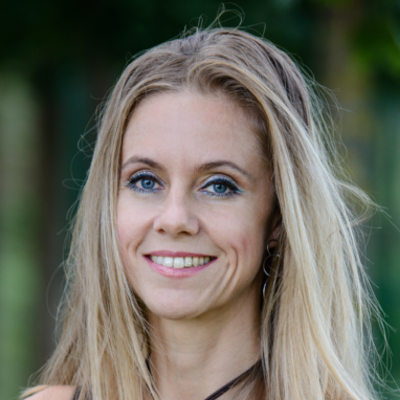 Aleksandra Bohorč
Abundia
An experienced director in the financial industry, an expert in business planning, investment, tenders and finance.
Aleksandra Bohorč is currently the director of supervision at Coface PKZ. She started her career as the finance and accounting manager at Prva group, and continued it in similar roles at companies such as KD, Slovenica življenje and Kompas.
With a desire for entrepreneurship, Bohorč then embarked on an independent journey and began to transfer her experience to different companies. As a mentor to young companies, Bohorč collaborates with Business Angels of Slovenia within the Startup Clinic, with the Slovenian Entrepreneurship Fund and with the Saša incubator Velenje.
As she puts it herself, Bohorč noticed a great added value in young businesses and companies undergoing reorganization, which she can help, in particular, in construction of their business plans and financial planning.
KEY INDUSTRY
Finančne transakcije
Produktivnost in poslovne aplikacije
Šport in zdravje
Zavarovanja
Zdravstvo
KEY COMPETENCIES
Drugo
Finance, pravo in poslovodenje
Poslovna strategija
EXPERIENCE WITH COMPANIES IN DEVELOPMENT STAGES