Mentors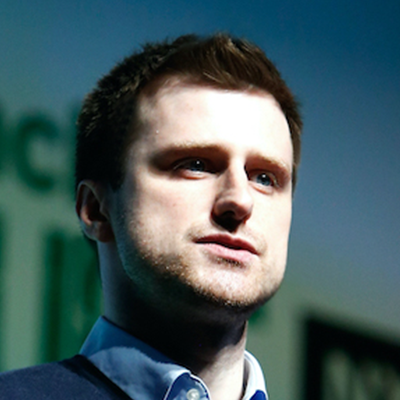 Tine Hamler
Aventa+ in Bulbshare
Founder of Aventa Plus and Director of Technology Development at Bulbshare.
As the co-founder and director of Aventa Plus and a partner in the startup company Bulbshare Ltd (UK), Hamler has been actively involved in the global startup ecosystem in Slovenia, the UK and the USA for more than 10 years. Additionally, he was the recipient of P2 tenders and gained experience through the Wyra UK accelerator and the Startup Battlefield (TechCrunch Disrupt) startup event.
As a Wayra and TC Disrupt alumnus, Hamler has been involved as a mentor at Wayra Alumni, MPIK RRA Koroška (Koroška Regional Development Agency) and Startup.si for many years, helping domestic startups develop their business strategies in the field of web and mobile applications.
FOREIGN MARKET EXPERIENCE
Slovenija
Velika Britanija
KEY INDUSTRY
IT oprema in infrastruktura
Izobraževanje in upravljanje znanja
Komunikacija in sodelovanje
Produktivnost in poslovne aplikacije
Poznavanje tehnologij
Spletne in mobilne tehnologije
KEY COMPETENCIES
Poslovna strategija
Prodaja in razvoj poslovanja
Uporabniška izkušnja
EXPERIENCE WITH COMPANIES IN DEVELOPMENT STAGES