Mentors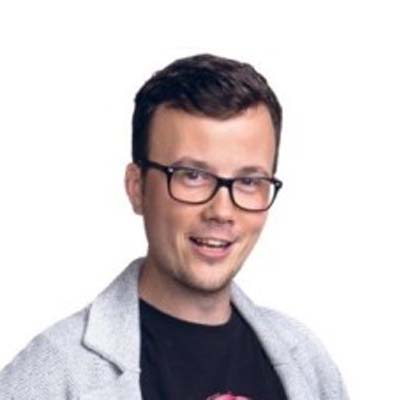 Renee Vozelj
Chipolo d.o.o.
Sales Manager at scale-up Chipolo, named the best mentor in the youth accelerator Ustvarjalnik in 2017.
Renee joined scale-up company Chipolo in 2017 to build a new sales team. For the past two years, he has been the global sales manager for the B2B segment, leading a team of five people at the company's headquarters and four sales teams in the US, Canada, UK and SE Asia. He uses the Running Lean, Design Sprint (Google) and The Badass Growth Guide (Josh Braun) methodologies when motivating and encouraging his team. In the US and EU markets, he has managed to put Chipolo products on the shelves of retailers such as Sam's club, Müller, Wegmans, Worten, O2, WHSmith, Pilot Flying J, 7-11 Canada, FYE, etc.
He started his entrepreneurial career as a participant of the Venture into the World of Entrepreneurship program (Podjetno v Svet Podjetništva) in 2011 and has tried several ideas, such as a traveling bakery (pecivo Trdelnik), Paintball and the Knap Brewery, which he also successfully presented in the Štartaj Slovenija project in 2016. At the same time, he was also a mentor in the youth accelerator Ustvarjalnik, received the award for the best mentor in 2017, and won the national competition for youth start-ups with his group.
FOREIGN MARKET EXPERIENCE
Avstrija
Francija
Italija
Kanada
Nemčija
Španija
Švedska
Velika Britanija
Združene države Amerike
KEY INDUSTRY
Hrana
IT oprema in infrastruktura
KEY COMPETENCIES
Oblikovanje in razvoj produktov
Poslovna strategija
Prodaja in razvoj poslovanja
EXPERIENCE WITH COMPANIES IN DEVELOPMENT STAGES
Idejna faza
Zgodnja faza
Faza rast