Mentors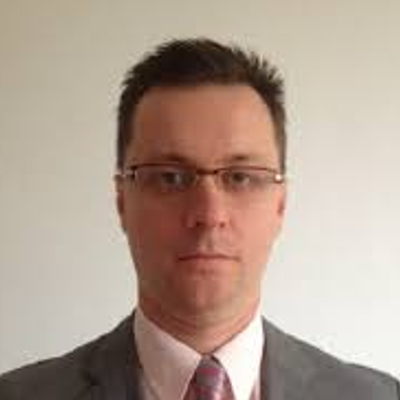 An IT professional, with strong knowledge of digital storage, security and cryptography, an entrepreneur and founder of the AscalGroup.
Entrepreneur, IT expert, founder of ASCALab. Predrag Krstič has the most experience in digital transformation, business development, growth strategies and B2B sales. He has a master's degree in computer science with a degree in Digital Data Protection.
After almost 10 years at Hermes SoftLab holding various development and management positions, he founded ASCALab, which today has 30 employees and is active in 4 countries. He is also co-founder of Smart Data Security.
FOREIGN MARKET EXPERIENCE
Nemčija
Slovenija
Srbija
Velika Britanija
Združene države Amerike
KEY INDUSTRY
Osebne naprave in aplikacije
Varnost podatkov in zasebnost
Zaznavanje in avtomatizacija
Zdravstvo
Poznavanje tehnologij
API storitve
Internet stvari
Računalništvo v oblaku
Vgradni sistemi
KEY COMPETENCIES
Poslovna strategija
Prodaja in razvoj poslovanja
Razvoj programske opreme
EXPERIENCE WITH COMPANIES IN DEVELOPMENT STAGES
MENTOR IN PROGRAMMES
P2 2013 SPS
SK200 2017 SPS