Mentors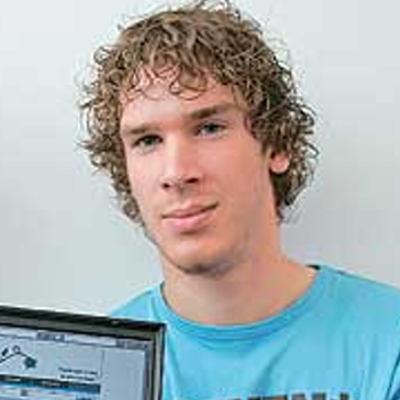 Miha Jereb
Prodajno izobraževanje
An entrepreneur with extensive experience in online sales, the co-founder of podarimo.si and the course kakoprodati.si.
Jereb has been involved in online sales since 2008, when he sold 400 pairs of city crampons in the first months. In 2012, he sold more than 10.000 radar detectors online, and a few years later, tens of thousands of body care products. Among his online activities is the online classifieds Podarimo.si, which he founded with his friend in 2007.
With his knowledge, Jereb advises young entrepreneurs interested in selling online, within the framework of corporate circles and startup weekends of the Ustvarjalnik foundation. Zen Egg and Doggy Lilly are among his advised companies.