Mentors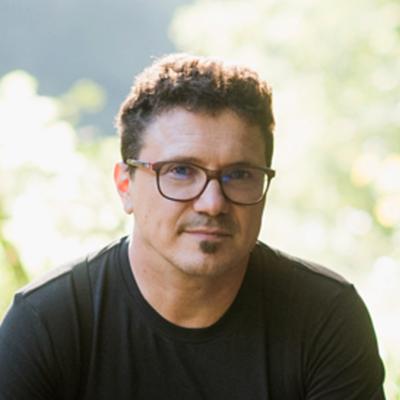 Martin Hladnik
Ekoart houses
Martin focuses on developing and launching new products, setting up production processes and expanding the business through creating franchises.
Martin Hladnik is a mentor and co-investor in a UK-based company working on Big Data for risk management in the security sector. In the past, he has advised manufacturing and service companies on productivity improvements and new product launches.
He has a 15-year career in the automotive industry, where he first gained his skills in sales and project management, and then as a director of larger manufacturing companies, where he focused on team management, new product development and optimizing production through robotics. In 2019, he joined Miha Bogataj, with whom, as a director and co-owner, carried out the transformation of Ekoart hiša, a company that produced prefabricated wooden houses. The company was split into two parts, with the prefabrication business being transferred to the new company Ekoart. The old company was transformed into the start-up production company iQwood, which is currently in the final stages of a merger with Lumar invest, and is Slovenia's leading provider of prefabricated houses.
In the meantime, the company has obtained the right to use the European patent and ETA certificate for the production of iQwood solid wood walls and has developed innovative production equipment, for which it has been awarded the silver national innovation award in 2021 by the Chamber of Commerce and Industry. iQwood has been an active member of Green Ambassadors of Slovenia since 2021.
FOREIGN MARKET EXPERIENCE
Avstrija
Italija
Nemčija
Velika Britanija
KEY INDUSTRY
Avtomobilizem
Gradnja
Proizvodnja
Raziskovanje in proizvodnja
Združevanje in obdelava podatkov
Poznavanje tehnologij
Gradbeni inženiring
Industrijska robotika
Obdelava kovin
Proizvodni stroji
KEY COMPETENCIES
Investicije in prodaje podjetij
Poslovna strategija
Prodaja in razvoj poslovanja
MENTOR IN PROGRAMMES
P2 2010 SPS
P2 2013 SPS
SK200 2017 SPS
SK75 2022 SPS