Mentors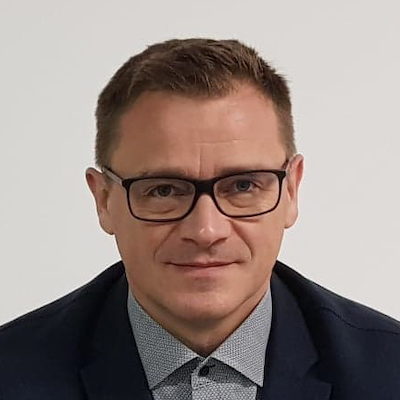 Kristijan Perčič
Postartup - Pošta Slovenije
Advisor for the development of IT business models at Pošta Slovenije.
Perčič started his business career as a manager of the Podravska region for the E-education project and continued as a project coordinator at the Anton Martin Slomšek Institute, where he advised school management and was a lecturer at various seminars.
In 2017, Perčič started working at Pošta Slovenije, where he is in charge of developing IT business models as a part of his startup program Postartup, where they are primarily looking for solutions related to delivery optimization, smart logistics and e-commerce.
With his knowledge, competencies and connections, Perčič advises and helps startups within the Postartup programme, such as Locodels, Carlock, Recrearo and iwashere.
FOREIGN MARKET EXPERIENCE
KEY INDUSTRY
Izobraževanje in upravljanje znanja
Komunikacija in sodelovanje
Logistične storitve
Raziskovanje in proizvodnja
Šport in zdravje
Poznavanje tehnologij
Elektromagnetna tehnologija
Kolesa in Motorji
Pametna mesta
Pametna mobilnost
Prepoznavanje govora
Strojno učenje
Umetna inteligenca (AI)
KEY COMPETENCIES
Oblikovanje in razvoj produktov
Prodaja in razvoj poslovanja
Uporabniška izkušnja
EXPERIENCE WITH COMPANIES IN DEVELOPMENT STAGES
MENTOR IN PROGRAMMES
P2 2013 SPS
SK75 2022 SPS