Mentors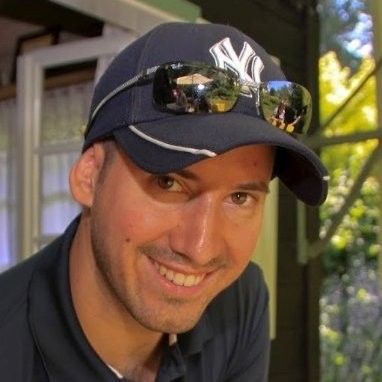 Gregor Rebolj
Silicon Gardens
An IT expert, entrepreneur, business angel and co-founder of the Silicon Gardens Fund.
Rebolj started his entrepreneurial career as a co-founder of Klika d.o.o., which he helped develop as a director from five employees to 100 and to more than 5 million euros of revenue. In 2012, Klika d.o.o. entered into a merger with Sportsradar, a global leader in understanding and leveraging the power of sports data.
In 2014, Rebolj co-founded the private venture capital fund Silicon Gardens Fund 1, which has already invested in 10 companies, 5 of which have already received further investments. The companies they invested in include Povio, Flaviar, Eurosender and Mediately.
In 2019, the co-founders also opened an additional fund, Silicon Gardens Fund 2, to invest in companies within the CEE area.
CONSULTING REFERENCES
Fans' cup
Gentler Streak
SnapGuest