Mentors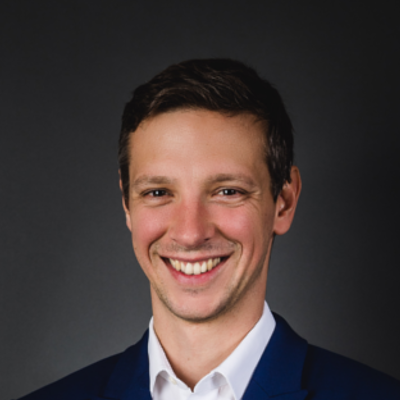 Damir Adrović
samostojni svetovalec
A business coach, sales representative, marketer, business developer and representative at FasterCapital.
After completing his studies in economics at the University of Ljubljana, Adrović began his career at Xlab, where he was active in sales and marketing, and continued it at Ceneje.si and Donatella Lucchi Consulenze.
In 2013, he mentored over 50 startups in the conceptual stages within the Academia Audacia (OSA Business Accelerator) in the areas of sales, marketing and business development.
In recent years, Adrović has been active as a business developer at Learn-Crypto, as a FasterCapital incubator representative, and as a mentor and business coach at JOY.
FOREIGN MARKET EXPERIENCE
Avstrija
Hrvaška
Italija
Nemčija
Poljska
Turčija
Združene države Amerike
KEY INDUSTRY
Energetska učinkovitost
Izobraževanje in upravljanje znanja
Marketing in oglaševanje
Zavarovanja
KEY COMPETENCIES
Drugo
Poslovna strategija
Prodaja in razvoj poslovanja
EXPERIENCE WITH COMPANIES IN DEVELOPMENT STAGES
Idejna faza
Faza rast
Ustaljeno podjetje