Mentors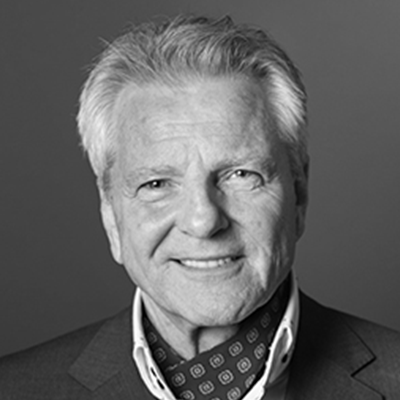 Branko Drobnak
Poslovni angeli Slovenije
A well-known and experienced entrepreneur, founder of Poteza investment house, investor, founder and president of the Business Angels of Slovenia.
Branko Drobnak is the founder and president of the Business Angels Club of Slovenia, founded in 2007, which connects Slovenian startups with investors. The public also knows him as the founder and director of the brokerage house Poteza, founded in 1992, when the Slovenian investor market was still in its infancy. Drobnak is now active in the company Arima where he is engaged in investment banking. As a consultant, he advises several companies, and is actively involved in the advisory boards of Acies Bio.
As a business angel, Drobnak actively advises young entrepreneurs and invests in startups, as an individual or in collaboration with other business angels. His previous investments include companies such as Acies Bio and Double Recall. In recent years, he had advised companies such as DS Meritve, Datainfo, SparkLPG, Redstart Instrumentation and GlobalCore.
FOREIGN MARKET EXPERIENCE
Bosna in Hercegovina
Črna Gora
Hrvaška
Makedonija
Srbija
KEY INDUSTRY
Posojila
Upravljanje premoženja in investiranje
KEY COMPETENCIES
Investicije in prodaje podjetij
Poslovna strategija
Prodaja in razvoj poslovanja
EXPERIENCE WITH COMPANIES IN DEVELOPMENT STAGES
MENTOR IN PROGRAMMES
P2 2010 SPS
P2 2013 SPS
SK200 2017 SPS
SK200 SPS
SK75 2022 SPS