Mentors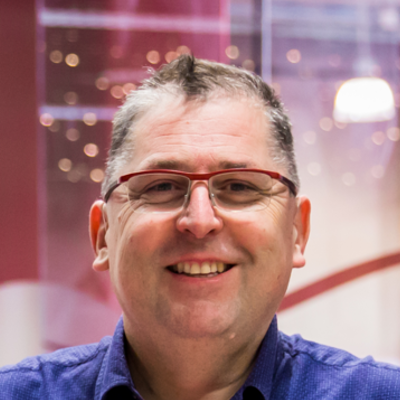 Aljoša Domijan
Gambit Trade, Aguatera
A partner at Gambit Trade, which manages one of the largest Slovenian online stores enaa.com
Aljoša Domijan is a serial entrepreneur, startup investor and mentor. Domijan is a partner in the company Gambit Trade d.o.o., which manages one of the largest Slovenian online stores enaa.com, as well as the Director of Aguatera d.o.o., which is active in content marketing. Over 20 years of online business, his businesses have generated over half a billion euros in traffic.
Domijan also serves as President of G plus Quant organization, which connects investors and startups. He actively works as a mentor at ABC Accelerator and Business Angels. Domijan has invested in and successfully exited Vibarate and has also invested in many other companies in Slovenia and Europe. In 2016, Domijan received the Best Mentor Award at ABC Accelerator.
Domijan complements his entrepreneurial activities with social activities, having previously served as Vice President of the Slovenian Informatics Society, President of the Association for Informatics and Telecommunications at the Chamber of Commerce of Slovenia, Member of the Board of the IAB Slovenia Interactive Advertising Bureau, Chairman of the WEBSI jury and lecturer at Netfork Online Academy.
Domijan has authored many articles in the field of entrepreneurship, marketing and the use of new technologies in the most reputable Slovenian media, including the newsletter Finance.
FOREIGN MARKET EXPERIENCE
Hrvaška
Italija
Nemčija
Nizozemska
Ruska federacija
Združene države Amerike
KEY INDUSTRY
IT oprema in infrastruktura
Marketing in oglaševanje
Mediji
Moda, oblačila in osebna nega
Prosti čas, potovanja in turizem
KEY COMPETENCIES
Marketing in PR
Poslovna strategija
Prodaja in razvoj poslovanja
EXPERIENCE WITH COMPANIES IN DEVELOPMENT STAGES
Semenska faza
Zgodnja faza
Faza rast
MENTOR IN PROGRAMMES
P2 2010 SPS
P2 2013 SPS
SK75 2022 SPS